Providing Strategic and Legislative Advice in Government Relations
O'Keeffe Shahmoradi Strategies, LLC is a strategic, government affairs consulting firm in Washington, D.C. providing unparalleled assistance to clients by developing and executing comprehensive solutions to advance their public policy needs and manage political risks.
Our firm was established by James O'Keeffe and Heideh Shahmoradi, who have 50 years of federal transportation policy experience. This includes a decade in the private sector and nearly 40 years of combined federal government experience, half of which were as senior committee staff in the U.S. Senate and half of which were at the U.S. Department of Transportation. Mark Copeland brings nearly two decades of congressional and state experience having worked for members in both the U.S. House of Representatives and the U.S. Senate.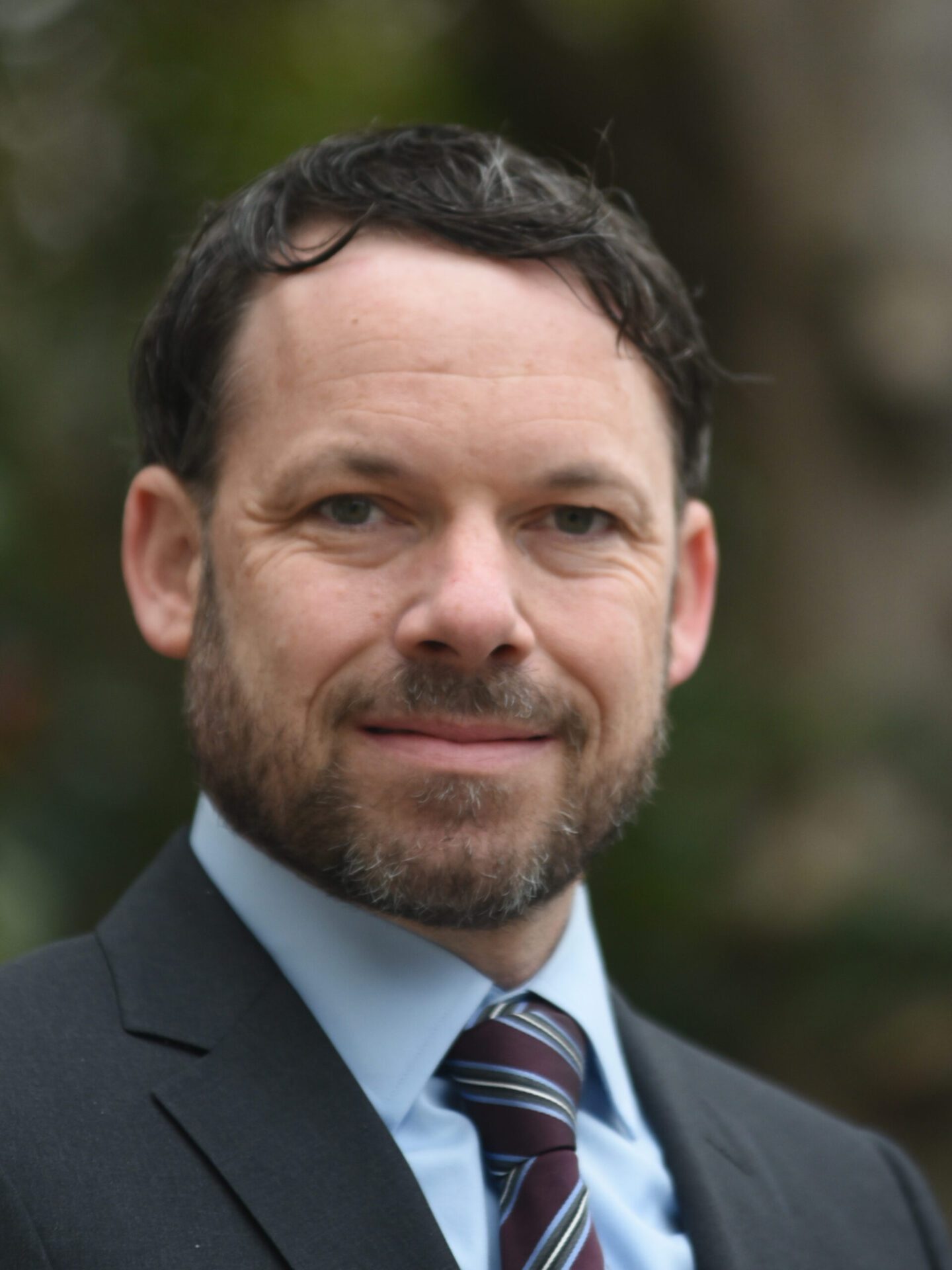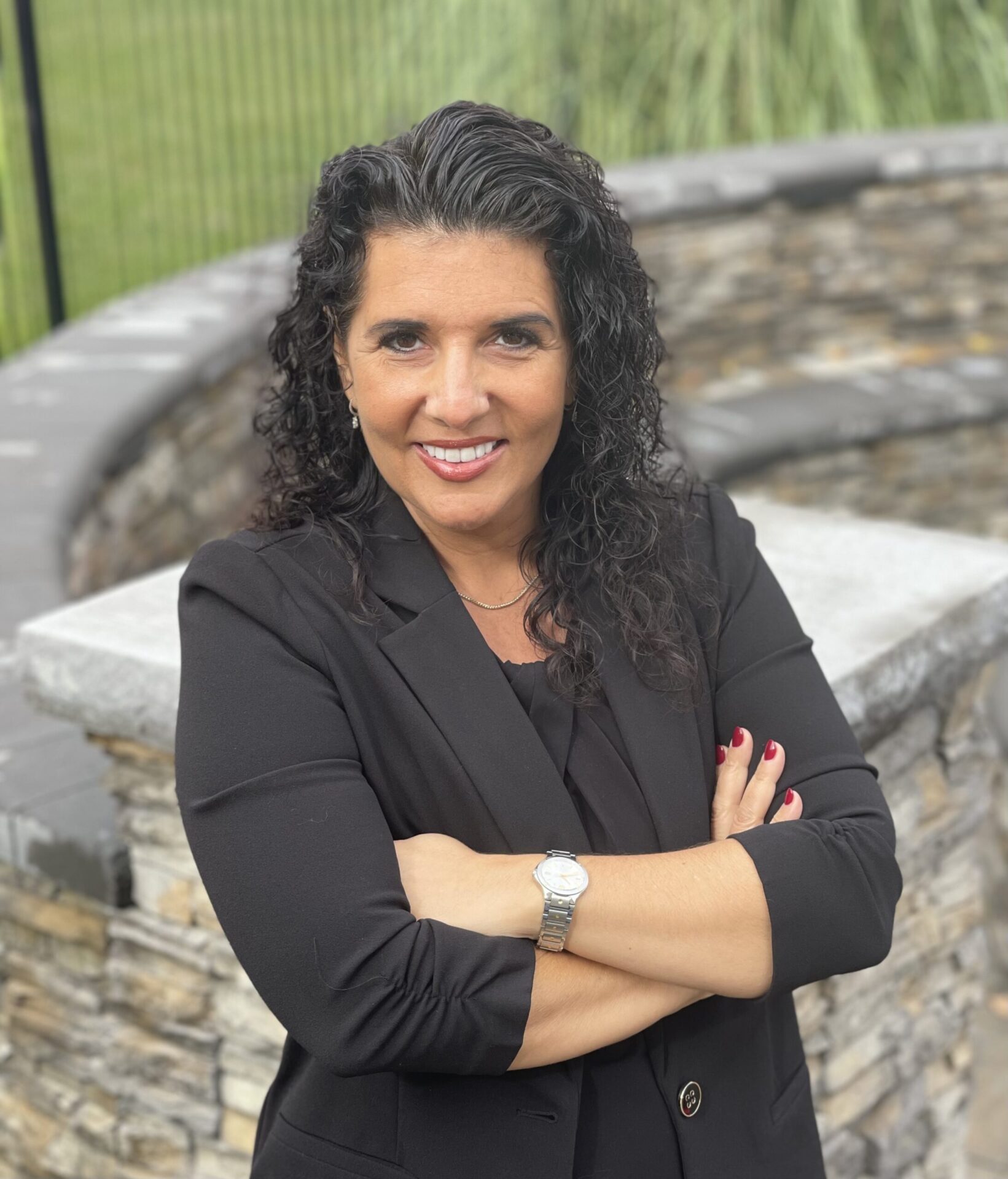 Mark Copeland

Vice President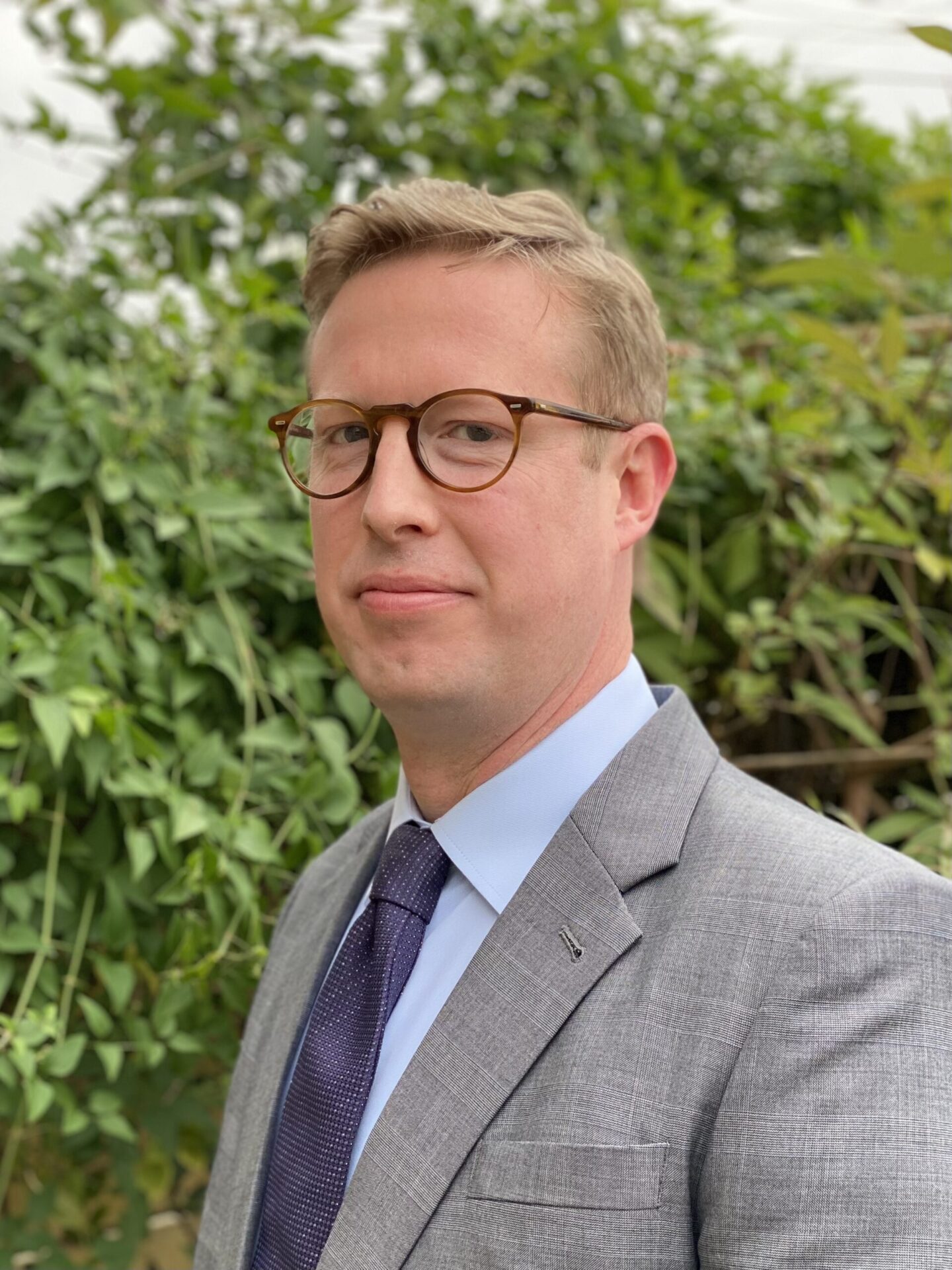 The firm has strong working relationships with members of the United States Senate and House of Representatives, senior staff of relevant infrastructure committees, political and career staff at the U.S. Department of Transportation, and senior officials throughout the Administration.
OS Strategies works collaboratively with clients to hone their policy positions and legislative goals. Our extensive experience provides us a deep understanding of the legislative and regulatory processes. The firm helps clients navigate the political environment and complex legislative processes in order to reach their goals by drawing upon decades of experience, a clear and detailed understanding of the policies and process, and well-established, long-held relationships.
James, Heideh and Mark have the critical relationships, policy expertise, and experience to achieve successes in Washington to deliver for their clients. They were each recognized in The Hill's Top Lobbyists in 2022.
Heideh was also recognized in The Hill's Top Lobbyists in 2021 and 2020 as well as Top 100 Lobbyists in 2021 by the National Institute for Lobbying and Ethics.
Contact Information